November 25, 2004
Giving Thanks.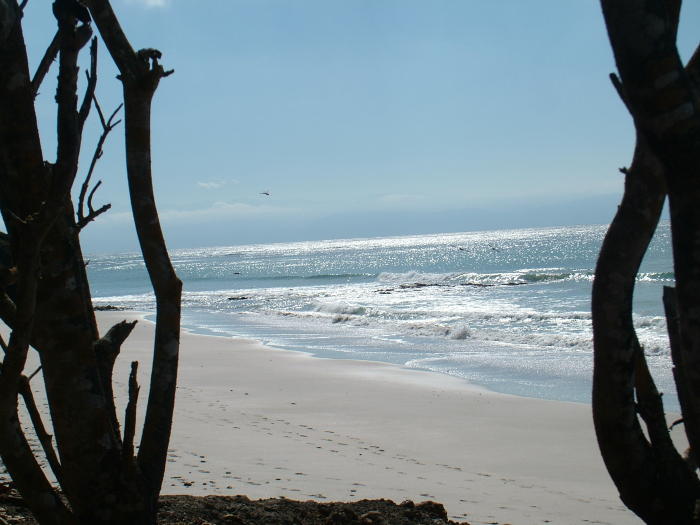 As it is the season, I will now bore you to tears with a list of the things I am thankful for.
I am thankful for:
Being born to the means that I was, just enough to feel secure, and not enough to make me lose appreciation for the small things.
I am thankful for:
The friendships others continue to build with me. To my friends, I love you and I would do anything I could to bring joy or comfort to you.
I am thankful for:
My parents, for the two best gifts a parent can bestow upon their child, independence and common sense.
I am thankful for:
The path that lead me here; to a year of exploring, learning and appreciating.
I am thankful for:
The generosity shown to us by strangers and new friends, and the opportunities we have had to show generosity to others.
Finally, I am thankful for:
Every single, solitary day that I get to spend with the love of my life, Daniel Lawrence Goddard.
Coco Loco
Tis the season to cut down the cocos at Sayulita Trailer Park. Here is the groundskeeper David climbing and pruning the palmas. Really it is a sight to behold, her climbs the tree in about 10 seconds, using no protection whatsoever. Once up top he climbs over the cocos then chops them out from under him. When he is done he wraps the rope around his bottom once, then self-belays to the ground. He earns about $20 per tree, there are almost 50 trees on the property. He hates climbing the trees anymore, loses sleep for weeks before hand, but the money is good and he says it is just part of his job.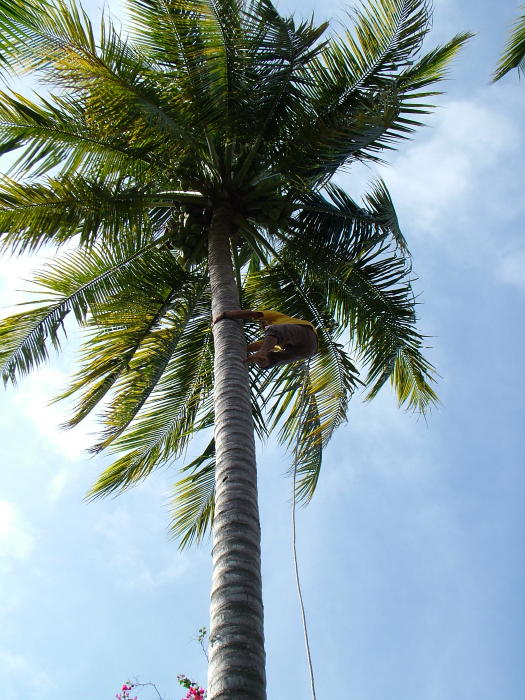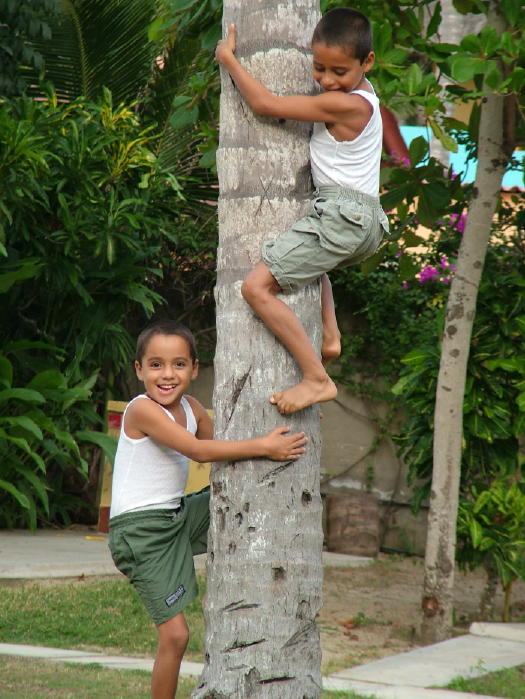 David's children practice climbing like their Papi.