We leave tomorrow for a trip I have been waiting to do for more than a decade. To get a private permit on the Grand you have to wait an average of ten years, and as long as fifteen if you want a specific date. The group we are embarking with is solid. We have done many, many, river trips together, they are our dearest friends, and I wouldn't want to go down this river for my first time without them.
Running the Grand is logistically huge, here are the stats; 16 people, 21 days, 6 rafts, 4 kayaks, 960 meals, nearly 150 cases of beer, 14 rocket boxes, 5 aluminum kitchen boxes, 8 coolers, 24 oars, and a total trip cost of just over $11,000.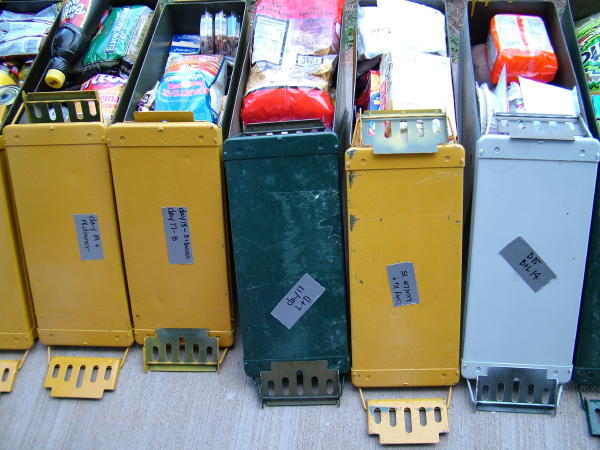 Rocket boxes filled with dry goods.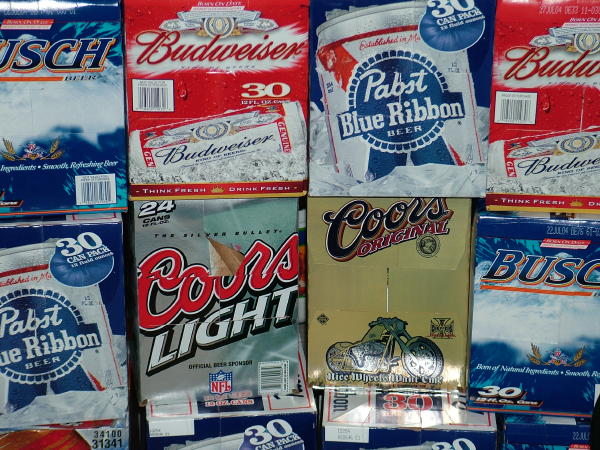 Only the finest brew for river trips. Actually beer snobs may not raft, no glass allowed, so you must adopt a quantity over quality attitude.
Here is my major accomplishment from the last two months. I crocheted 16 beer coozies and washcloths for the members of the trip. Yes folks this is what "retirement" does to you.
Thanks to everyone for following along with us these last 8 weeks. We'll be back in mid-September. I just purchased a new "super camera" for this trip, so I ought to bring back some decent pictures, and no doubt some good stories.
Cheers to All.
Rachel and Dan.