I figured I ought to take some time to reflect on what I love about Durango and the wonderful life we have had here. So as time permits over the next two weeks I will upload some pictures of what I love and will miss about this great little cowboy town.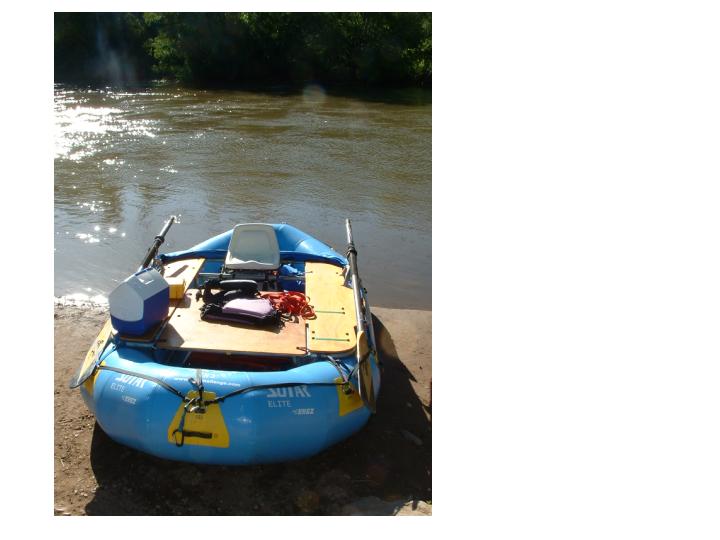 There is a town run on the river that is so easily accessed and is so much fun- where else can you run through town at 6pm?? I am sure there are other towns with fun whitewater runs right in them- hopefully we'll find one during this next year.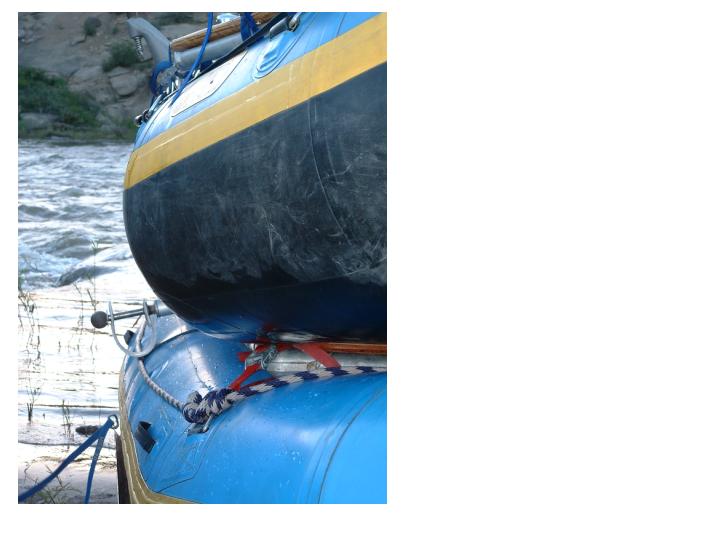 We will miss our rafting buddies- we love you guys and have no idea where we'll find people who can make a phone call and get everybody on the river a half hour later.
If one must work...at least I got to work in a beautiful historic building in the heart of town.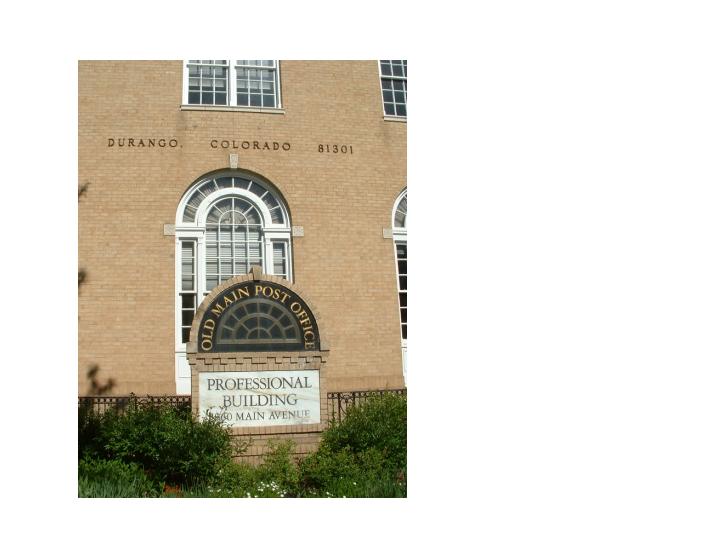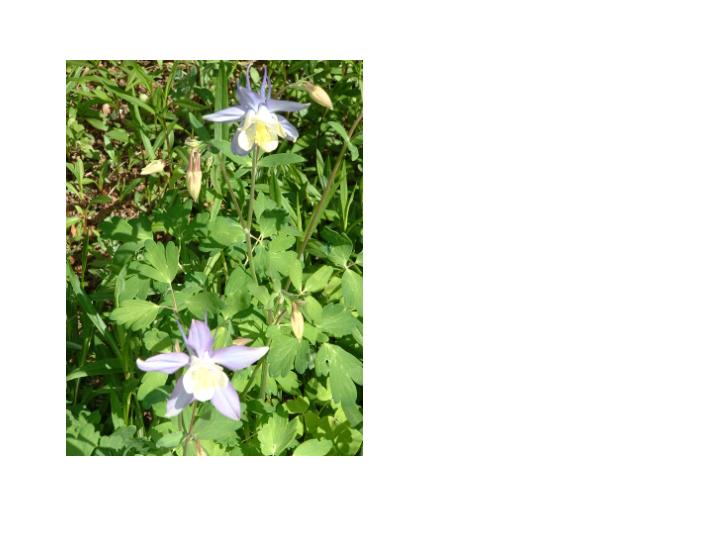 These columbine grow right under my office window.
More to come....